030303
ADRIAN MARTH
AFROBOT
ALBERTA BALSAM
ALESSANDRO PARISI
AN-I
AROY DEE
BAGLOVER
BAZ REZNIK
BETONKUST
BLACKMOON 77
BOG
CARDINAL & NUN
COMPUTERDISCO
COSMIC FORCE
COSMOX
DAISY DAISY
DANK MATTER
DAVID VUNK
deathwatch headband
DECIPHER
DISCOTTO
DJ DOWN THE RABBIT HOLE
DJ OVERDOSE
DJ SH1-TR
DJ ZONZO
DOLLKRAUT
DR. TROY
DRVG CVLTVRE
DYNAMIC D
CHRIS DUPLEX
EDGAR NEVERMOO
ELENA SIZOVA
ESTHER DUNE
FALLBEIL
FERRE DE RIDDER
FILMMAKER
FRE2K
FUNSIZE JONNY
I-F
IAN MARTIN
IDENTIFIED PATIENT
INTERGALACTIC GARY
INTERNAL OPERATOR
GAMMA INTEL
G-STRING
JOBOT
JUAN PABLO FRIGIO
KENNEDY
LAZERCAT
LE CHOCOLAT NOIR
LORD PHATRICK
LOUD-E
LSTNR
MANCIO
MARCO PASSARANI
MARSMAN
MENSCHMASCHINE
MEREL RHIZOOM
MICK WILLS
MIQKAEL
MONO-POLY
MOOT
MORAH
MULE DRIVER
MRDR
NAKS
NICK KLEIN
NIELS KLEIN
NOWY
OFRA
OM314
PAUL DU LAC
PAWEL BLOT
PENGI
POZIDRIVE
ROBERT BERGMAN
ROBERTO AUSER
RON MORELLI
SEBASTIEN CRUSENER
SELENE
SERGE
SHARLESE
SHE'S HEARING VOICES
SLICK CHICK
SPACE OPERATOR
ST-F
STAATSEINDE
STAR-KID
STARBOROUGH
STEFFEN BENNEMANN
STEVE TURBO
SYNCOM DATA
TIMOTHY J. FAIRPLAY
TLR
VERGAARBAK
VOX SUPREME
YASH
FLY INTERGALACTIC
Warm-up for the fest with the best mix stash site in the galaxy, get yourself all dressed up and ready to go and buy the soundtrack for keeps.


---
IFM DIGISHOP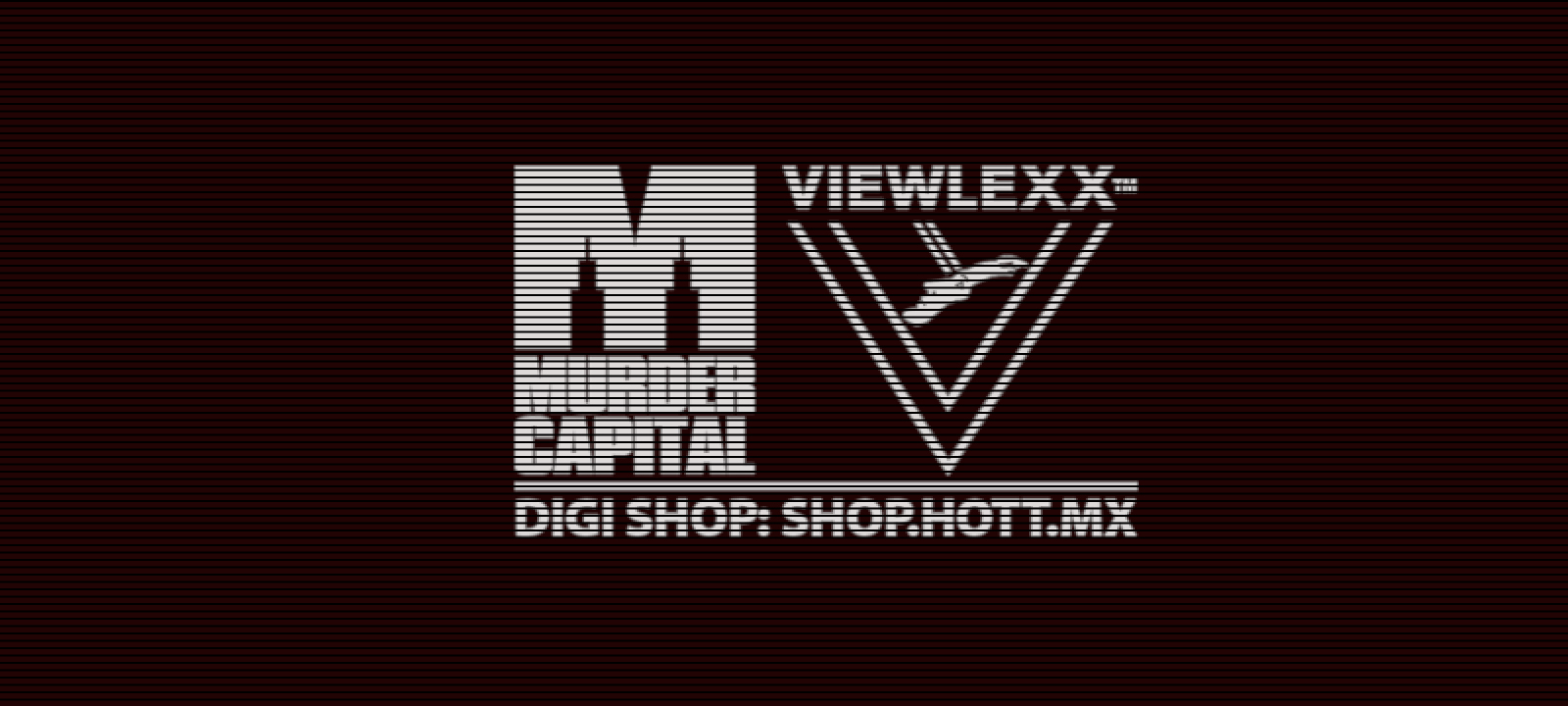 The digishop is the place for the back catalog and new releases across Viewlexx, Murdercapital, Bunker, Panama Records and more.
---
IFM SHOP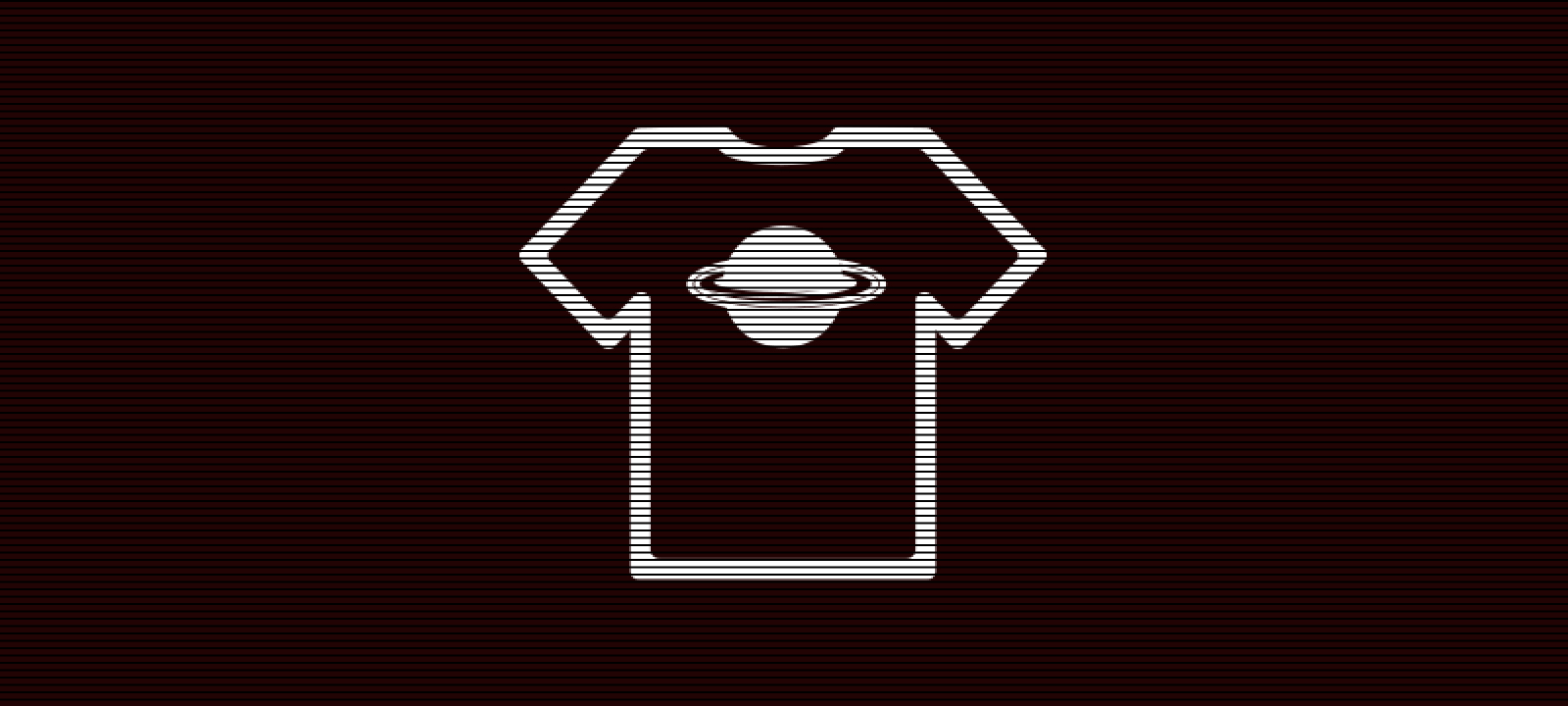 Get the official Intergalactic FM Festival merch and tons more here!



---
HOTMIX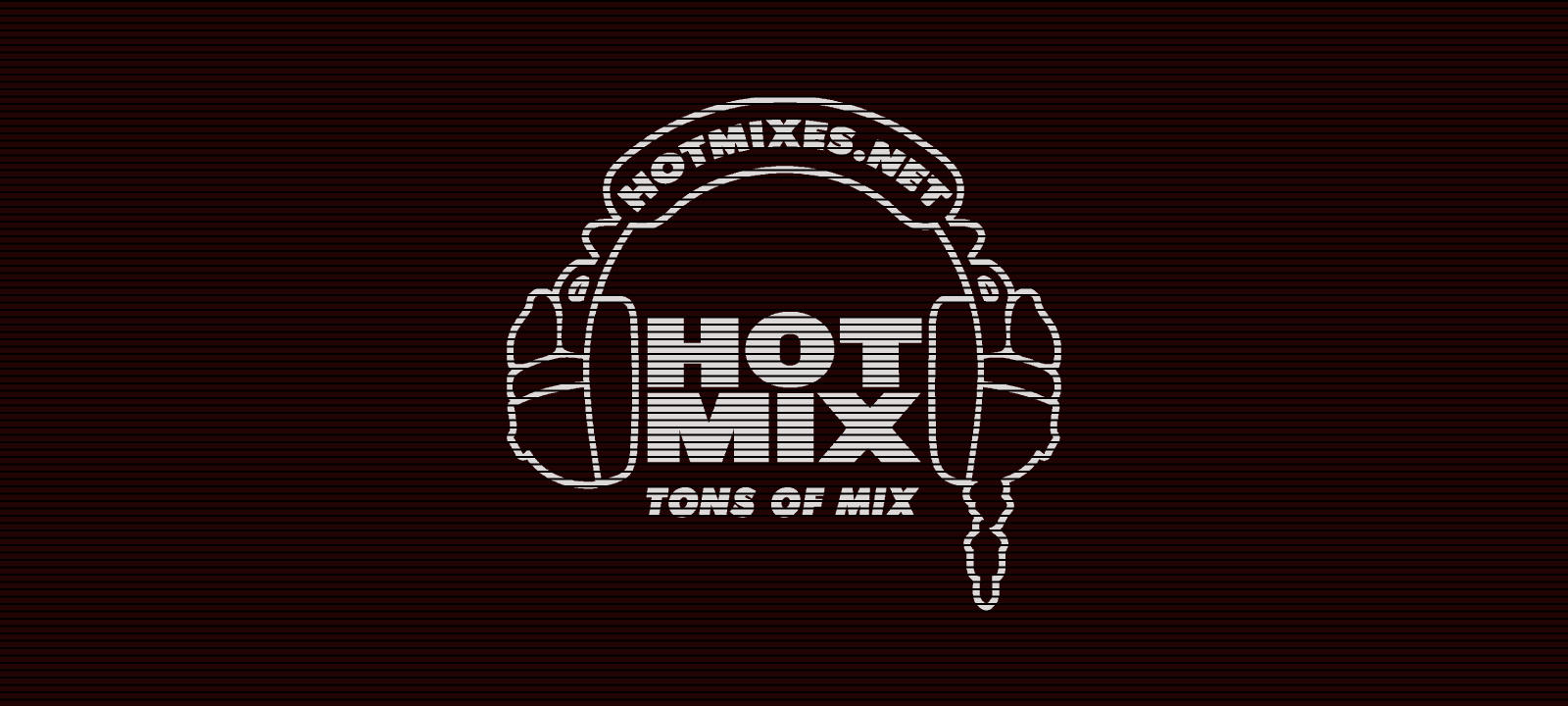 The official mix archive featuring the classic mixes from intergalactic heroes and unknown transmissions from aliens, replicants and robots.