FULL CBS TV LINE-UP FROM THE FESTIVAL IN ORDER OF APPEARANCE
Starborough & St-f
Teslasonic
drmr
Uni.Omni
Max Sinclair
Passarani
Gamma Intel
Chupacabras
Das Ding
Dank Matter
Pasiphae
Cardinal and Nun
Mule Driver
Mark du Mosch
Mick Wills
Gesloten Cirkel
Heckadecimal
Interstellar Funk
Lord Phatrick
Baz Reznick
543FF
Camiel
Internal operator
Rob'n Zoopsie
Funsize Johnny
Dj TLR
Yash
MOOT
Roberto Auser

Bergman
Hellboii
An-I
Onont Kombar / Do The Ra HO!
Ron Morelli
Intergalactic Gary
Legowelt
Afrobot
Ian Martin
Virtual Geisha
Dr Troy
Mr Snatches
Vergaarbak
Menschmaschine
Lazercat
Bill Ambrose
Julia Pe
Il Bosco
Quadratschulz
Computerdisco
Miqkael
Casionova
Dollkraut
Timothy J FairPlay
David Vunk
Marsman
identified patient
NGLY

Orgue Electronique + Fre2k + Endfest
Cosmic Force + Nuno Dos Santos
Slick Chick
Nukubus
Dj Raoul
Dj SH1 TR
BMX
Gstring
Gabbo
Vox Supreme
Venderstrooik
Alessandro Parisi
Discotto
Betonkust
Fiume
Black Helicopters
Apollo Hoax
Juanpablo
Naks
Baldeejay's
Ali Renault
Miqkael's Discotheque
Cosmox
Queen of Blood
Niels Klein
Jobot
Ferre de Ridder
InterrFerence

FLY INTERGALACTIC
Warm-up for the fest with the best mix stash site in the galaxy, get yourself all dressed up and ready to go and buy the soundtrack for keeps.


---
IFM DIGISHOP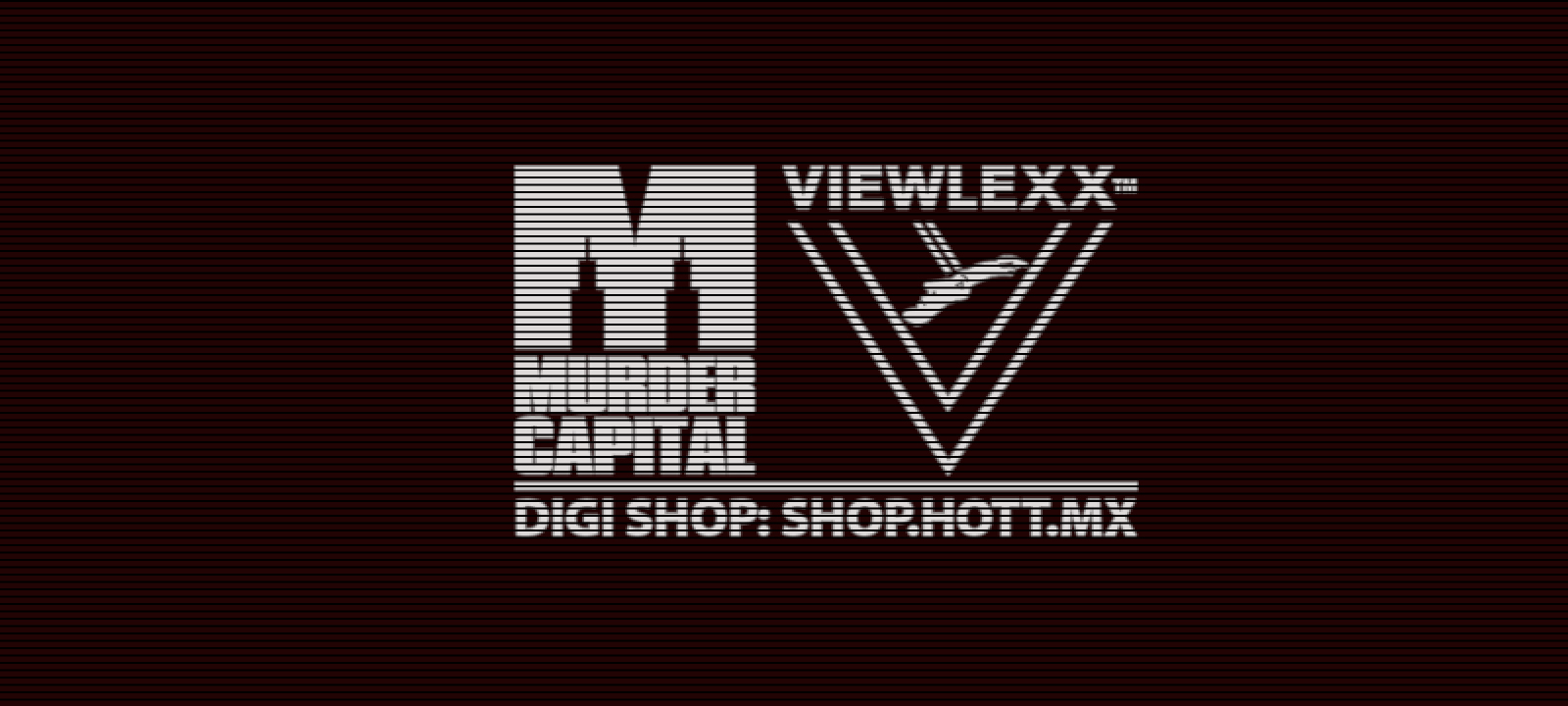 The digishop is the place for the back catalogue and new releases across Viewlexx, Murdercapital, Bunker, Panama Records and more.
---
IFM SHOP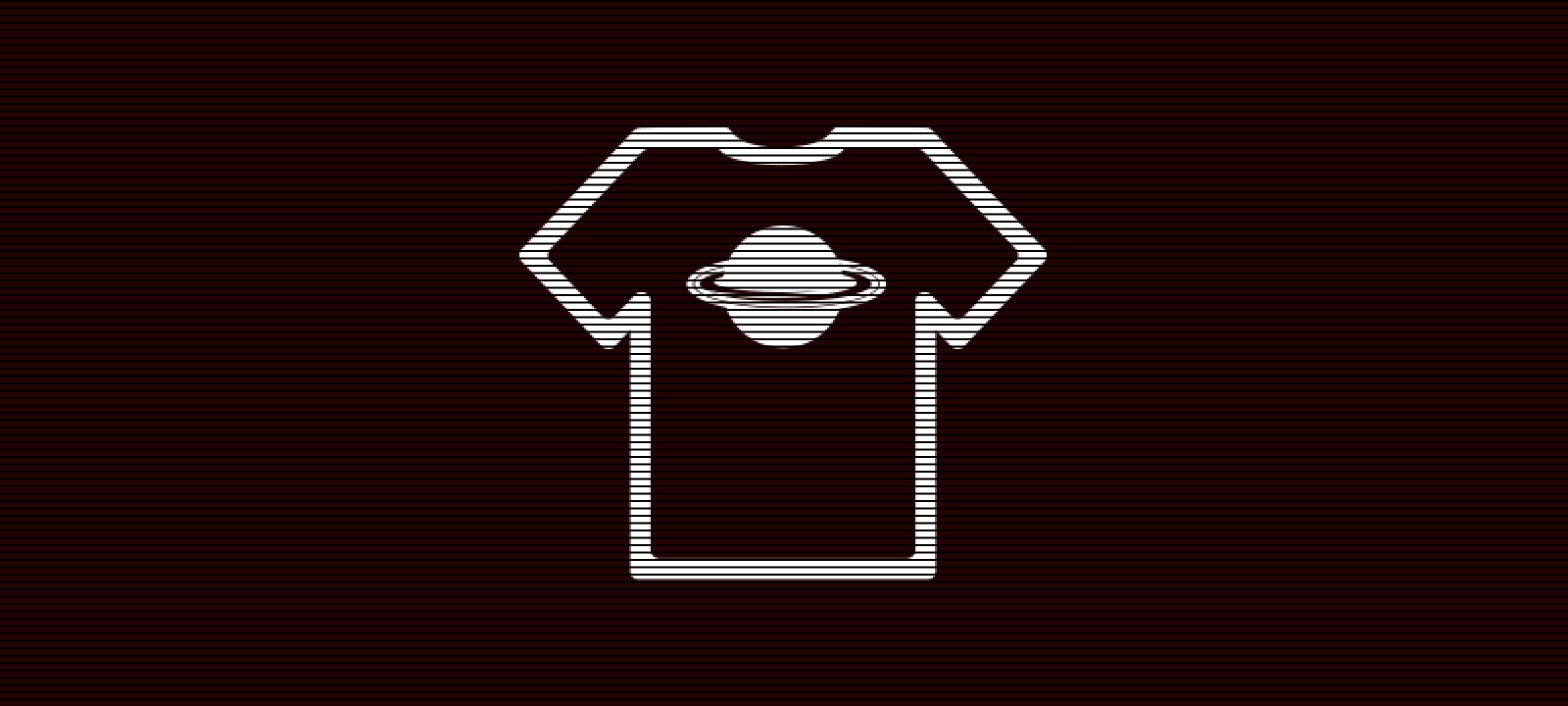 The place for shop for T-shirts, Vinyl, slipmatts, merchandise and gear. If it's IFM related, you can get it right here.


---
HOTMIX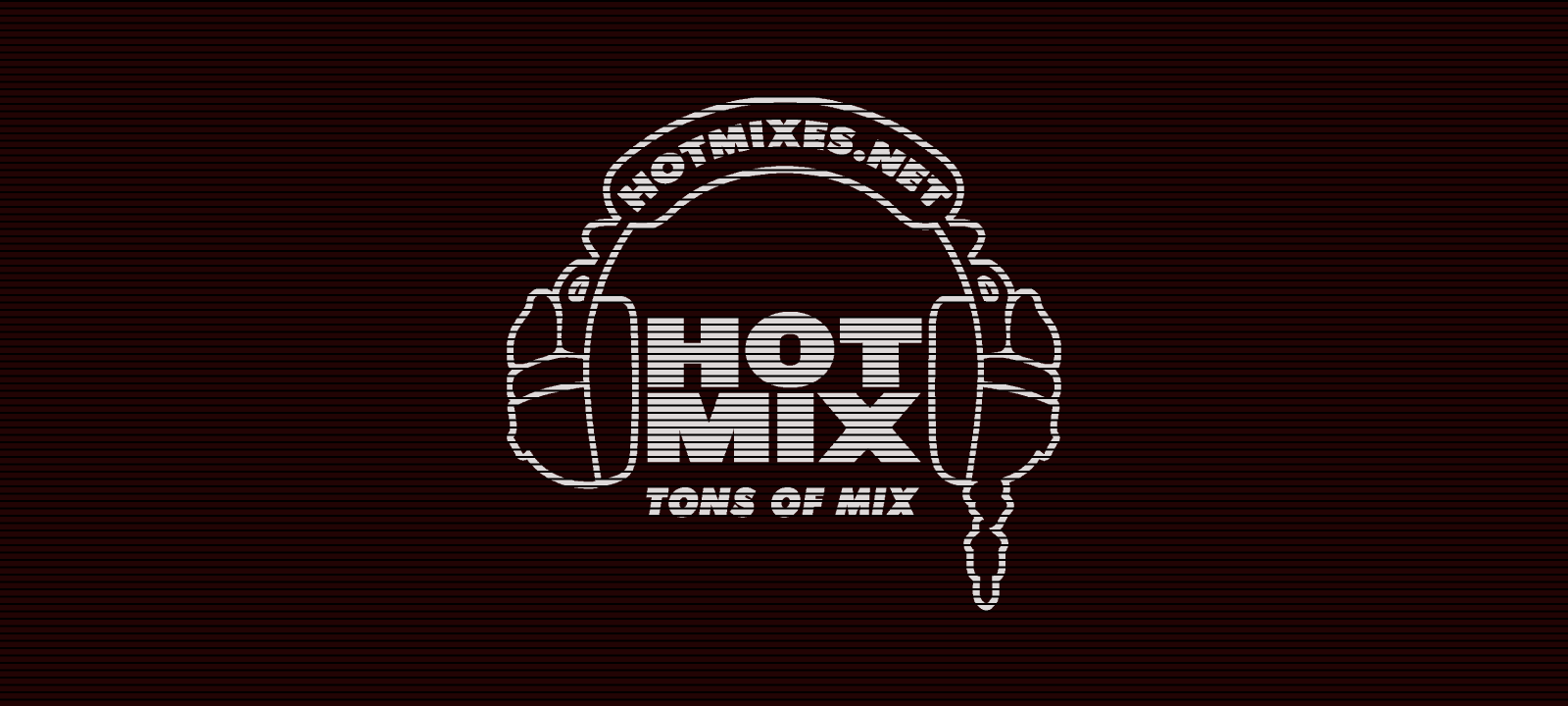 The official mix archive featuring the classic mixes from intergalactic heroes and unknown transmissions from aliens, replicants and robots.