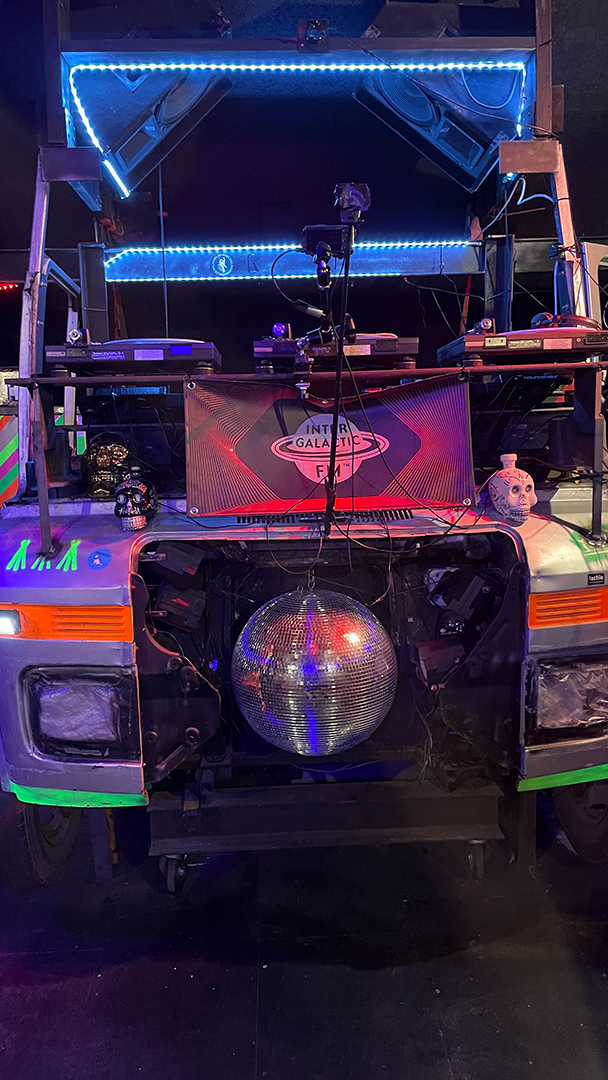 Sunday May 21st: Max Action Day 3 @ 508 Studio, Amsterdam.
Entrance is minimal 25 eu (but we'll appreciate if you pay more) and includes 'unlimited' drinks and a fancy BBQ burger again and 2 rooms (introducing the MurderCapital Crime Scene Streaming Container) full of Live performance and DJ action!
There are only 100 tickets available.
The music will be kicking as of 1800 up till 0400!

Ticket sales and Line Up TBA!